Restraining Orders
Irvine Restraining Orders Attorney
"As a former Deputy Public Defender, Mr. Kirk has over the last 30 years successfully represented clients in all types of criminal matters."
A restraining order or protective order is issued by a court to prohibit violence and any form of contact between individuals involved in a domestic abuse situation. You may be the victim of domestic violence, harassment, or stalking and wish to obtain a restraining order to protect both yourself and any children involved. Or you may be accused of violating a restraining order or wish to defend yourself against being named as the abuser in one.
Whatever the situation may be, if you reside in the greater Irvine area and you need legal assistance with a restraining order matter, we advise you to consult with an Irvine restraining orders lawyer at our firm as soon as possible. Our firm of family law attorneys has more than 30 years of legal experience and skills with which to help you.
Call Kirk & Toberty, Attorneys At Law today at
(949) 416-2215

or contact us online.
Client Testimonials
"I needed someone to help me have a voice and you did just that."

Teresa W.

"I appreciate being able to call you anytime and was thankful for your explanations. I would highly recommend you to anyone that needed your services."

Ann F.

"Your compassion and professionalism made this trying time much easier."

Jillian P.
Meet Our Team
SKILLFUL, STRATEGIC, & COMPASSIONATE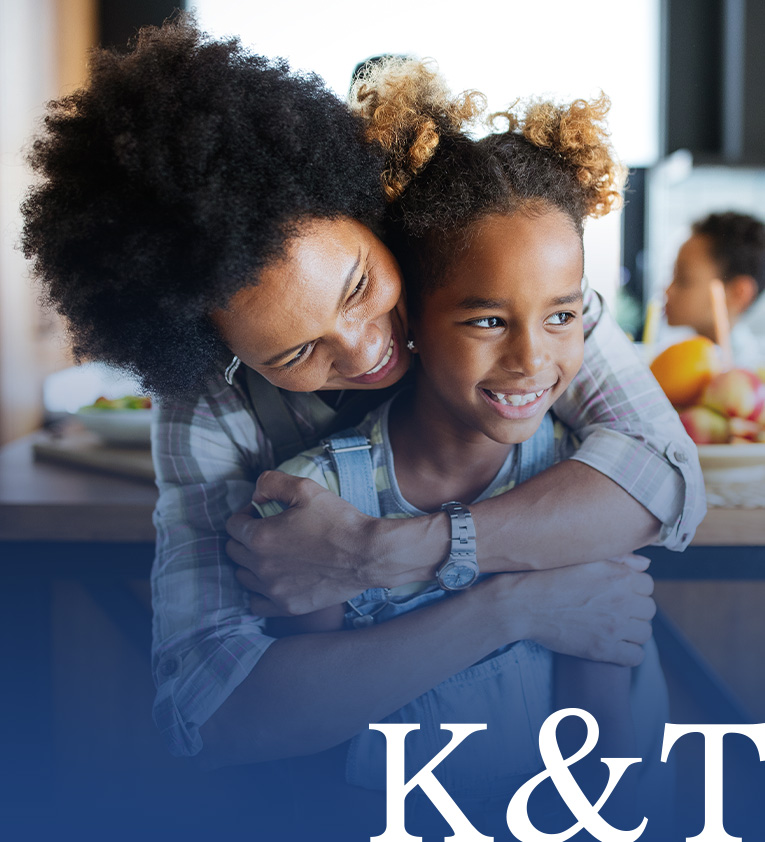 A restraining order is issued by a court ordering an individual to stop abusive behavior in the case of domestic violence. The restraining order may also prohibit the restrained person from having contact of any kind, whether by phone, mail, in person, or email with the protected person. This means that the restrained person may not contact the protected person at home, at work, or at school. Obtaining a restraining order is a civil matter which involves court appearances before a judge. The person seeking the restraining order must present evidence that he or she has been threatened, harassed, stalked, or abused in order to obtain one. Both sides will present their case to the judge who will decide whether or not to issue the order.
Violation of a restraining order can result in arrest, jail time, and a fine of up to $1,000. Aggravated violations, such as those involving physical injury, may result in more severe penalties. A restraining order may stay in effect for up to 3 years.
In any case where a restraining order is necessary or being sought, it is important that you have competent legal representation from an Irvine restraining orders attorney at our firm.
When You Need Direction, We Are Here
Over 75 Years of Combined Experience
Free Consultations Available
Contact Us Today
Whether you have questions or you're ready to get started, our legal team is ready to help. Complete our form below or call us at (949) 416-2215.