Prenuptial Agreement
Prenuptial Agreement in California
If you need legal assistance and representation in creating a prenuptial agreement, we urge you to consult with a lawyer at our firm well before you are planning to marry. The attorneys at our firm are experienced and skilled in drafting and filing prenuptial agreements which are comprehensive, legally binding, and valid under California's Uniform Premarital Agreement Act.
A prenuptial agreement is a contract made by an engaged couple which goes into effect when they marry. This agreement generally concerns financial issues, such as defining property and property rights in the event of a divorce or death of one of the partners. Spousal support may also be addressed in a prenuptial agreement although this issue may or may not be enforceable depending on the financial circumstances of the spouses at the time it becomes relevant and whether or not they had independent legal counsel when the agreement was made.
To be enforceable by the courts, certain legal formalities must be followed in the execution of a prenuptial agreement. The parties must provide full financial disclosure, the agreement must not be unconscionable in its terms for either party, nor must it be made under duress or with coercion, and the parties must understand all aspects of the agreement. Independent legal representation for each party provides them with protection. In California, it is required that a 7-day waiting period must elapse between the time the agreement is presented to a party and when it is signed.
Contact us today at
(949) 416-2215

to schedule a consultation. We are here to help you.
Client Testimonials
"I needed someone to help me have a voice and you did just that."

Teresa W.

"I appreciate being able to call you anytime and was thankful for your explanations. I would highly recommend you to anyone that needed your services."

Ann F.

"Your compassion and professionalism made this trying time much easier."

Jillian P.
Meet Our Team
SKILLFUL, STRATEGIC, & COMPASSIONATE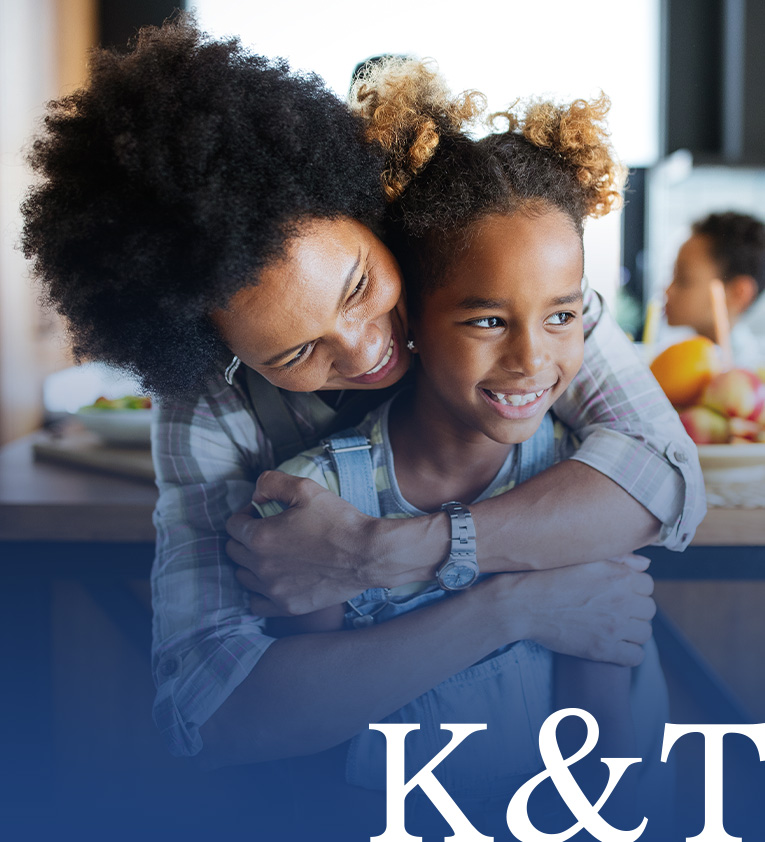 Compassionate and Caring Representation
"We believe that one of our skills is in good communication with our clients and building a good rapport with each of our clients."
Prenuptial agreements may be amended or revoked, following similar procedures as when it was created.
If you are contemplating a prenuptial agreement, it is strongly recommended that you have separate legal representation to ensure that your rights are protected and that your agreement is legal and valid under California law. An attorney at our firm can provide this service.
Contact an Irvine Prenuptial Agreement Lawyer at our firm today if you need assistance and representation in formalizing a premarital agreement.
When You Need Direction, We Are Here
Over 75 Years of Combined Experience
Free Consultations Available
Contact Us Today
Whether you have questions or you're ready to get started, our legal team is ready to help. Complete our form below or call us at (949) 416-2215.