Clergy Fraud, Theft, & Embezzlement
Clergy Fraud, Theft, & Embezzlement
What Is Clergy Fraud?
Clergy fraud is any type of fraudulent activity committed by a person in a position of religious authority. This can include financial scams, sexual misconduct, or any other type of illegal or unethical behavior. Clergy fraud often preys on the vulnerable, taking advantage of people's trust and faith in their leaders. In some cases, it may even involve using religious teachings to justify criminal acts.
Unfortunately, because of the great deal of trust that is placed in clergy members, these scams can be very difficult to detect. For this reason, it is important for everyone to be aware of the signs of clergy fraud and to report any suspicious behavior to the authorities. Only by working together can we hope to put an end to this type of exploitation.
Contact us today at
(949) 416-2215

to schedule a consultation.
Client Testimonials
"I needed someone to help me have a voice and you did just that."

Teresa W.

"I appreciate being able to call you anytime and was thankful for your explanations. I would highly recommend you to anyone that needed your services."

Ann F.

"Your compassion and professionalism made this trying time much easier."

Jillian P.
Meet Our Team
SKILLFUL, STRATEGIC, & COMPASSIONATE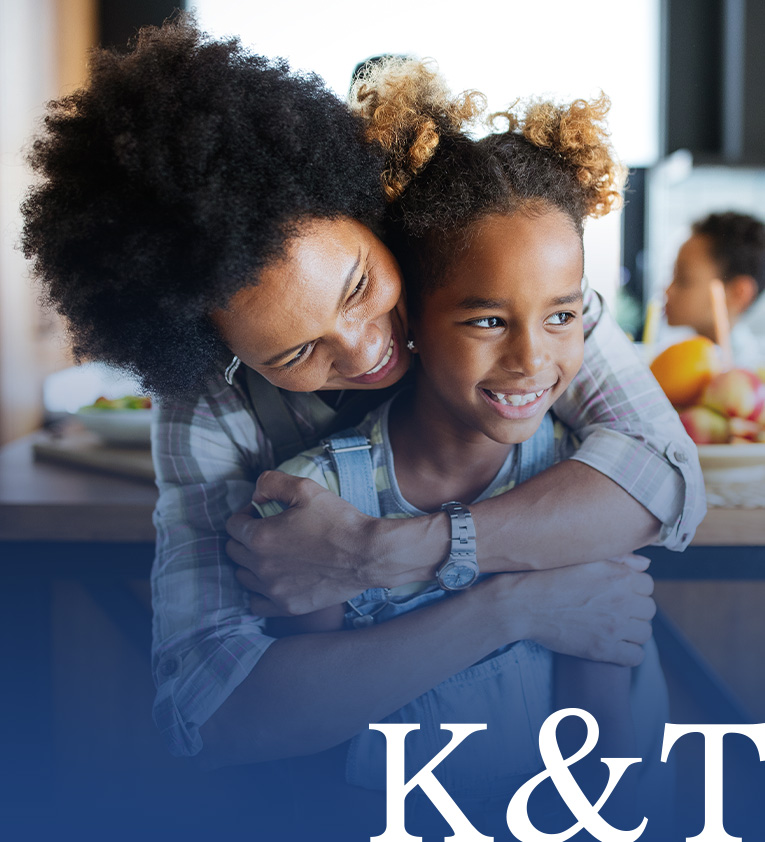 How Does Clergy Theft Result in Financial Losses?
Clergy theft is the illegal taking of funds or property by someone who is in a position of trust within a religious organization. This type of theft can result in significant financial losses for the victim, as well as emotional trauma. Clergy members who commit thefts typically do so because they are experiencing financial difficulties of their own.
In some cases, they may also be motivated by greed or a desire to take advantage of their position. Unfortunately, these types of thefts are not always discovered right away, which can make it difficult to recover the lost funds. For victims of clergy theft, it is important to report the crime as soon as possible and to work with an experienced attorney to pursue all available legal options.
How Our Lawyer Helps You Recover Funds
At Kirk & Toberty, Attorneys At Law, we understand how difficult it is to deal with the aftermath of clergy embezzlement. You trusted your religious leader with your hard-earned money, and now you feel betrayed and taken advantage of. Our Irvine business litigation lawyer can work to help you recover the funds that were wrongfully taken from you.
We will thoroughly investigate the situation and build a strong case to support your claim. We will also work tirelessly to negotiate a fair settlement on your behalf. If necessary, we will take your case to trial and fight for a verdict in your favor. You can rest assured that we will do everything in our power to help you recover the funds you are owed.
When You Need Direction, We Are Here
Over 75 Years of Combined Experience
Free Consultations Available
Contact Us Today
Whether you have questions or you're ready to get started, our legal team is ready to help. Complete our form below or call us at (949) 416-2215.