Business Litigation
Irvine Business Litigation Attorney
Serving Businesses in and Orange County for 30+ Years
"Along with our litigation and alternative dispute resolution expertise, our breadth of experience and ability to apply practical solutions to business disputes provides our clients with permanent and cost-effective solutions…"
No two businesses are exactly alike, and as a result, no two business litigation matters are exactly alike either. Kirk & Toberty, Attorneys At Law is a law firm that understands this, and we are dedicated to helping businesses resolve their disputes in a way that is efficient and effective. We have a deep understanding of the unique challenges that businesses face, and our experienced attorneys will work tirelessly to protect your interests.
Whether you are involved in a contract dispute or dealing with the aftermath of fraud, we will be there to provide the skilled representation that you need. Contact us today to learn more about how we can help you resolve your business litigation matter.
---
Call Kirk & Toberty, Attorneys At Law at (949) 416-2215 or contact us online.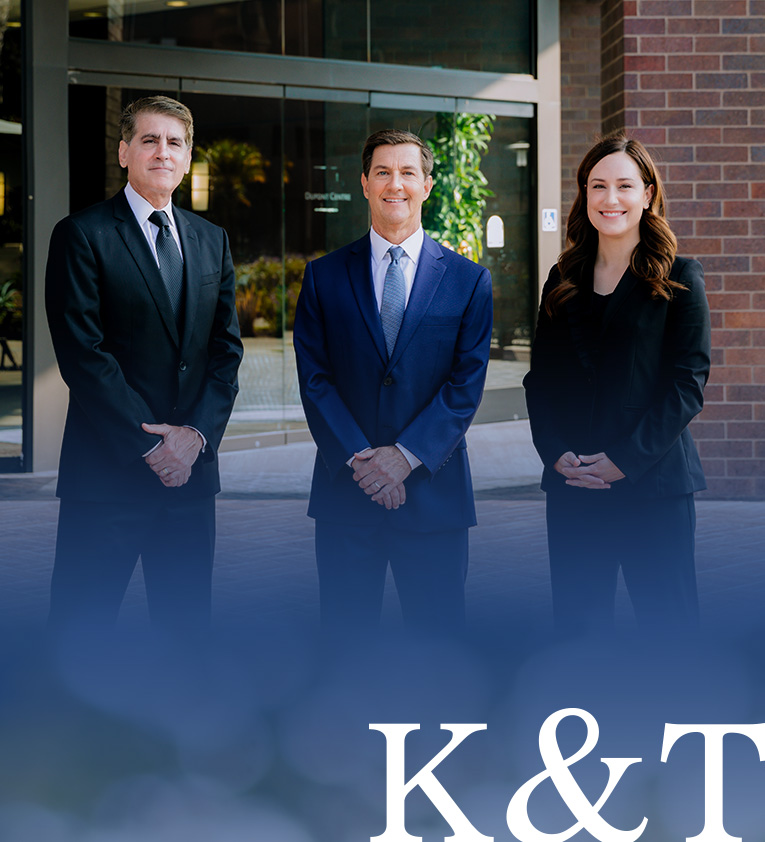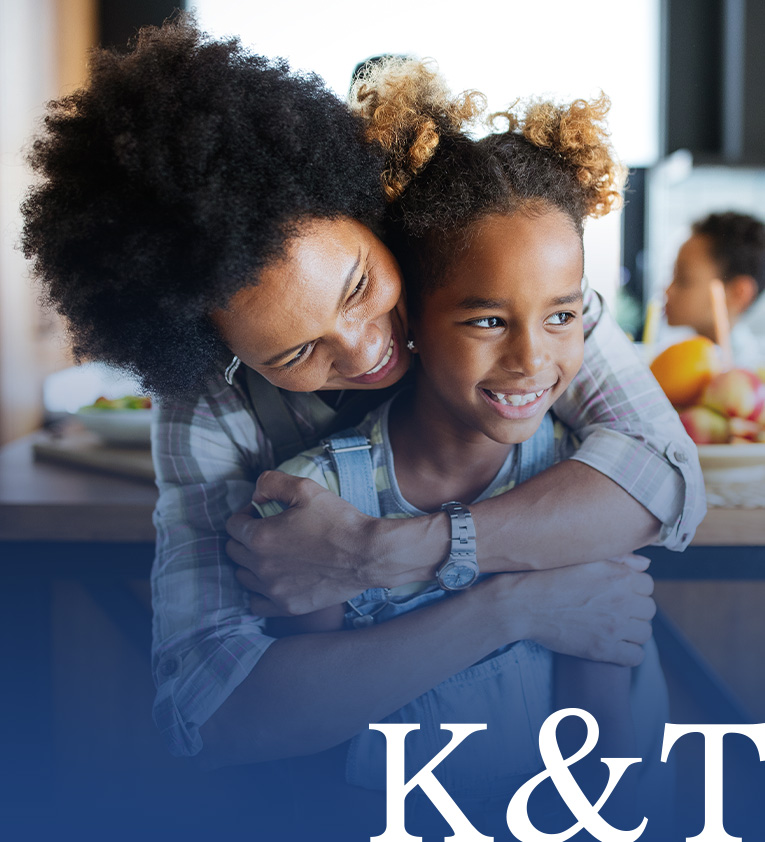 Mediation and Alternative Dispute Resolution in Business Litigation Cases
Mediation and alternative dispute resolution (ADR) have become increasingly popular in business litigation cases. Mediation is a process in which an impartial third party (the mediator) helps the parties to a dispute reach a mutually agreeable resolution. The mediator does not make decisions or impose solutions; rather, he or she facilitates communication and assists the parties in exploring options for resolving the dispute. ADR is a broader term that includes mediation, but can also refer to other methods of resolving disputes, such as arbitration and mini-trials.
There are many advantages to using mediation or ADR in business litigation cases. First, it can save the parties time and money by avoiding the need for a lengthy trial. Second, it provides an opportunity for the parties to resolve their differences without resorting to adversarial proceedings. Third, it allows the parties to tailor the resolution to their specific needs and interests. Finally, it can help preserve relationships among the parties, which is often important in business disputes.
If you are involved in a business dispute that has not yet been resolved, you should consider whether mediation or ADR might be appropriate. Many courts now require the parties to at least attempt to mediate their disputes before going to trial, so it is worth exploring this option even if you are not sure whether it will be successful. If you do decide to try mediation or ADR, be sure to select a qualified mediator or ADR provider who has experience handling business litigation cases.
---
If you are involved in a complex legal matter involving your business, call our seasoned business litigation attorneys in Irvine at Kirk & Toberty, Attorneys At Law at (949) 416-2215 or complete a form.
How Kirk & Toberty, Attorneys At Law Helps You
At Kirk & Toberty, Attorneys At Law, we understand that businesses need to be able to trust their legal counsel. We also understand that businesses are often under a great deal of pressure and may not have the time or resources to devote to researching every aspect of the law. That's why we take a comprehensive and individualized approach to each of our clients, working with them to identify their specific needs and goals.
We then tailor our representation to meet those needs, whether it involves litigation, transactions, or other legal matters. Our clients can be confident that we will always put their best interests first.
Meet Our Team
SKILLFUL, STRATEGIC, & COMPASSIONATE
Client Testimonials
"I needed someone to help me have a voice and you did just that."

Teresa W.

"I appreciate being able to call you anytime and was thankful for your explanations. I would highly recommend you to anyone that needed your services."

Ann F.

"Your compassion and professionalism made this trying time much easier."

Jillian P.
When You Need Direction, We Are Here
Over 75 Years of Combined Experience
Free Consultations Available
Contact Us Today
Whether you have questions or you're ready to get started, our legal team is ready to help. Complete our form below or call us at (949) 416-2215.