Legal Separation
Legal Separation in California
"We believe that one of our skills is in good communication with our clients and building a good rapport with each of our clients."
Unlike a divorce, a legal separation does not terminate a marriage. It is an alternative to a divorce. The husband and wife retain their marital status even though they do not live together; the marriage has broken down. A legal separation is similar to a divorce in that all of the same issues must be resolved and adjudicated, including child custody and visitation, spousal support, child support, and a division of community property, rights and obligations.
A legal separation may be preferred to a divorce in some cases for religious or economic reasons, such as to retain medical insurance that would otherwise be lost in a divorce. Both parties must agree to a legal separation and to its terms. If one of the parties responds by requesting a divorce, then the legal separation may not be granted by the courts. A legal separation is not a necessary prerequisite to obtaining a California divorce.
An Irvine legal separation lawyer at the firm can assist you in working out the terms of your separation agreement with your spouse. Our firm provides mediation services which can facilitate the resolution of any issues, such as those involving children or marital property and debt. For some couples, a legal separation sets the stage for a later divorce while leaving the door open to the possibility of a resumption of the marriage.
Call us at
(949) 416-2215

today if you're considering a legal seperation in Irvine, Inland Empire, Riverside, or anywhere in Orange County.
Client Testimonials
"I needed someone to help me have a voice and you did just that."

Teresa W.

"I appreciate being able to call you anytime and was thankful for your explanations. I would highly recommend you to anyone that needed your services."

Ann F.

"Your compassion and professionalism made this trying time much easier."

Jillian P.
Meet Our Team
SKILLFUL, STRATEGIC, & COMPASSIONATE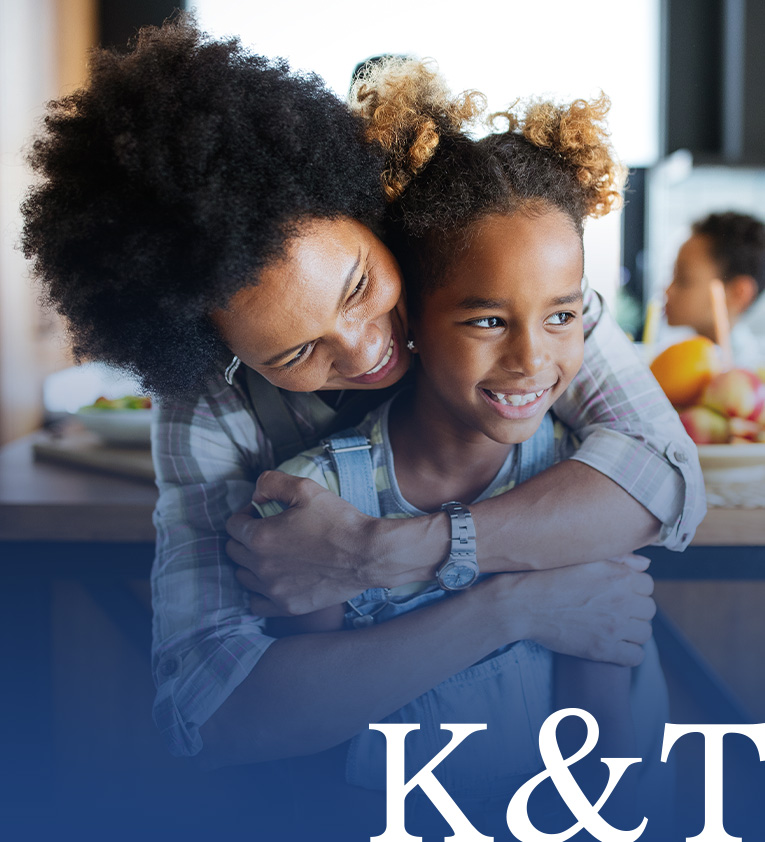 If you are seeking a legal separation from your spouse, we recommend that you contact our firm to arrange a consultation with an attorney at your earliest opportunity. We can provide the legal advice and guidance you need to resolve the terms of your separation as well as draft and file your separation agreement with the courts.
Contact us today at
(949) 416-2215

to schedule a consultation.
When You Need Direction, We Are Here
Over 75 Years of Combined Experience
Free Consultations Available
Contact Us Today
Whether you have questions or you're ready to get started, our legal team is ready to help. Complete our form below or call us at (949) 416-2215.