Burglary
"As a former Deputy Public Defender, Mr. Kirk has over the last 30 years successfully represented clients in all types of criminal matters."
If you are facing burglary charges in Irvine, Costa Mesa, Newport Beach, or the surrounding areas, it is imperative that you engage the services of a reputable and experienced defense attorney. At Kirk & Toberty, Attorneys At Law, our Irvine criminal defense attorney offers aggressive and knowledgeable legal representation that can make all the difference in the outcome of your case.
Our attorney has extensive legal experience, including handling trials, which has resulted in exceptional results for clients facing burglary or other theft-related charges. We recommend that you contact the firm as soon as possible to arrange to speak directly with an attorney about your case and to find out how we can help.
Contact an Irvine burglary lawyer at the firm if you are facing any type of burglary charge today.
Client Testimonials
"I needed someone to help me have a voice and you did just that."

Teresa W.

"I appreciate being able to call you anytime and was thankful for your explanations. I would highly recommend you to anyone that needed your services."

Ann F.

"Your compassion and professionalism made this trying time much easier."

Jillian P.
Meet Our Team
SKILLFUL, STRATEGIC, & COMPASSIONATE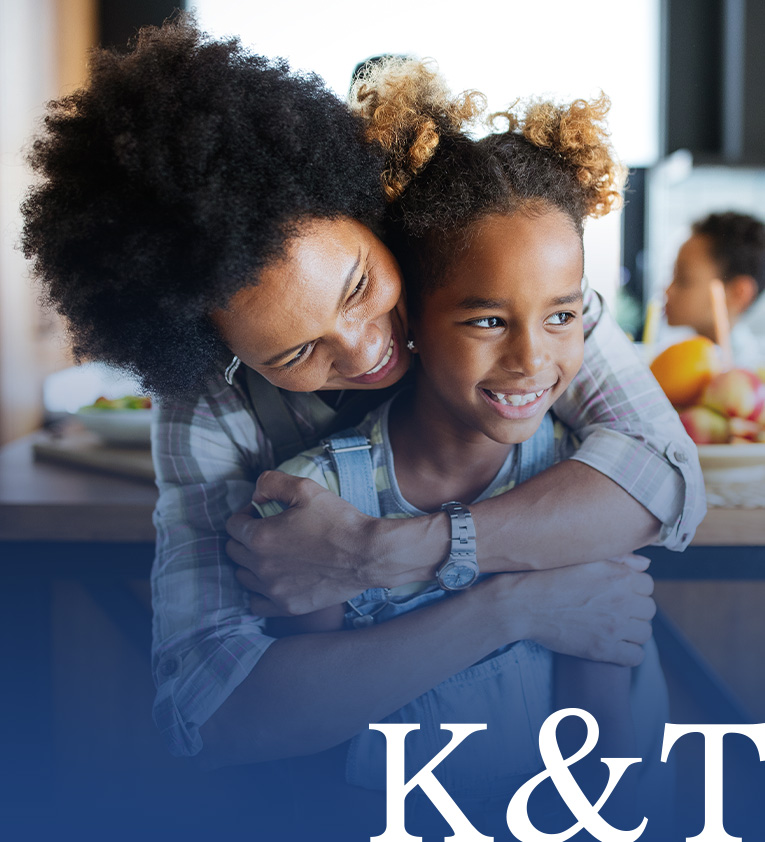 Burglary Charges in California
Burglary is also known as breaking and entering. This offense consists of entering someone's residence or an inhabited structure with the intention of stealing something or committing some other crime inside. It is categorized as first degree burglary and generally charged as a felony. Second degree burglary may consist of auto, business, or commercial burglaries and may be charged as a misdemeanor or felony, depending on the facts of the case. In any type of burglary, the actual theft or felony intended does not have to have been carried out nor does a forced entry have to be proven.
Penalties for first degree burglary range from 2, 4, or 6 years in prison and fines of up to $10,000. Penalties for a misdemeanor second degree burglary include a jail term of up to one year and fines of up to $1,000. Penalties for a felony second degree burglary include up to 3 years in prison and fines of up to $10,000.
Because of the seriousness of the penalties involved, it is important that you have skilled legal representation. By retaining the services of our Irvine burglary attorney, your case will be in the hands of a proven legal professional.
When You Need Direction, We Are Here
Over 75 Years of Combined Experience
Free Consultations Available
Contact Us Today
Whether you have questions or you're ready to get started, our legal team is ready to help. Complete our form below or call us at (949) 416-2215.