Modification
Modifications to Divorce and Court Order
"A strong attorney/client relationship is a vital component to a successful outcome in any legal process. We value that communication and relationship and we are committed to clear, concise, and compassionate communication with every client."
After your divorce becomes final, you may encounter a change in circumstances which requires you to seek a modification of child support payments, alimony payments, visitation or parenting time schedules, or even child custody. If you are in this situation, we advise you to contact an attorney at our firm so that we may discuss your particular situation in this regard.
Do you need a modification of your divorce settlement or court orders? Contact an Irvine Divorce Modifications Attorney at our firm for experienced legal assistance today!
Client Testimonials
"I needed someone to help me have a voice and you did just that."

Teresa W.

"I appreciate being able to call you anytime and was thankful for your explanations. I would highly recommend you to anyone that needed your services."

Ann F.

"Your compassion and professionalism made this trying time much easier."

Jillian P.
Meet Our Team
SKILLFUL, STRATEGIC, & COMPASSIONATE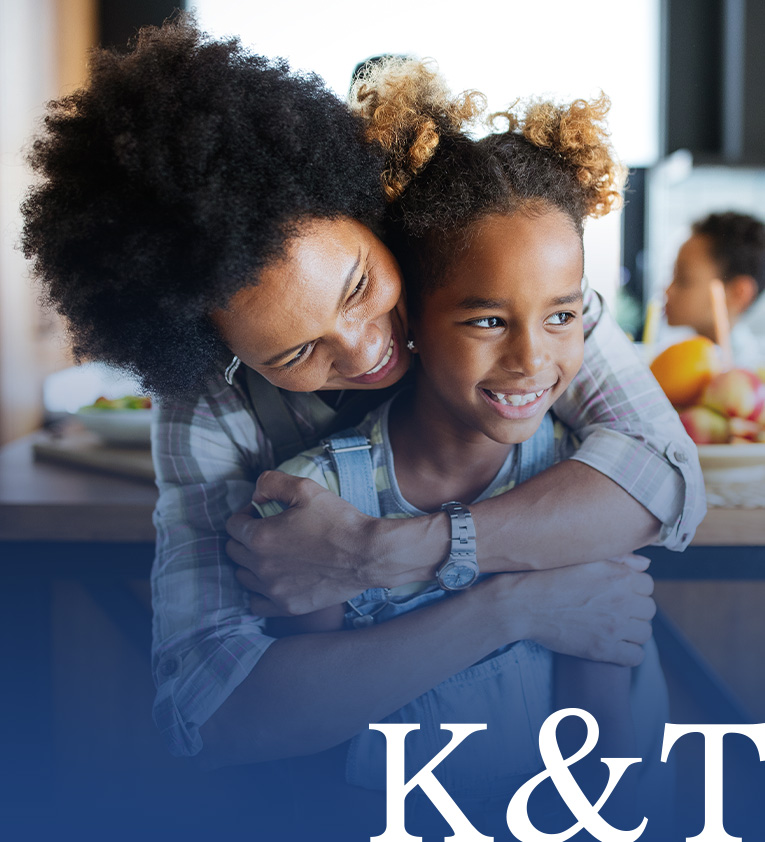 Modifications of Divorce Settlements and Court Orders
A change in your circumstances can justify your need for higher or lower child support or maintenance payments or a revision of your parenting plan or child custody arrangements. In order to modify your divorce arrangements or court orders, you will have to file a request for order with the court so that it can examine the proof or evidence of your materially changed circumstances.
Such circumstances may consist of a job loss, reduced wages, a job relocation, a job promotion, a substantial increase or decrease in income, remarriage of one of the parents, a permanent physical injury or illness, the birth of another child or children resulting in additional financial obligations, or the allegation of abuse, child endangerment or neglect.
In some cases, your lawyer can negotiate a settlement between you and your spouse which can then be submitted to the court. This saves you the time, stress, and expense of appearing in court. However, if this is not possible, our firm will represent you in any court proceeding to resolve the modification issue.
We know how important these issues are to you and your children, especially as regards financial support and parenting matters and we strive to achieve your needs and objectives.
When You Need Direction, We Are Here
Over 75 Years of Combined Experience
Free Consultations Available
Contact Us Today
Whether you have questions or you're ready to get started, our legal team is ready to help. Complete our form below or call us at (949) 416-2215.