Grandparents Rights
Grandparents' Rights in California
""A strong attorney/client relationship is a vital component to a successful outcome in any legal process. We value that communication and relationship and we are committed to clear, concise, and compassionate communication with every client."
Do you need legal assistance with a grandparents' rights matter? Our firm represents grandparents in matters of visitation rights to grandchildren and other legal concerns. We urge you to consult with a lawyer at our firm to discuss the specific facts of your legal issue as soon as possible. We focus much of our practice on family law matters and are well-versed and experienced in the statutes and case law regarding grandparents' rights in California.
Grandparents in every state are awarded certain legal rights concerning their grandchildren. These rights have been recognized in the last few decades by state legislatures. Grandparents in California may file for visitation rights to their grandchildren only in certain circumstances. These include: when their grandchildren's parents are living apart, when a grandchild's parent has lost contact with the family, when a grandchild has been adopted by a step-parent or when the grandchild does not live with either parent.
Also, a grandparent may file a petition with the courts for rights if joined in the petition by one of the grandchild's parents.
Contact us today at
(949) 416-2215

to schedule a consultation. We are here to help you through this difficult time.
Client Testimonials
"I needed someone to help me have a voice and you did just that."

Teresa W.

"I appreciate being able to call you anytime and was thankful for your explanations. I would highly recommend you to anyone that needed your services."

Ann F.

"Your compassion and professionalism made this trying time much easier."

Jillian P.
Meet Our Team
SKILLFUL, STRATEGIC, & COMPASSIONATE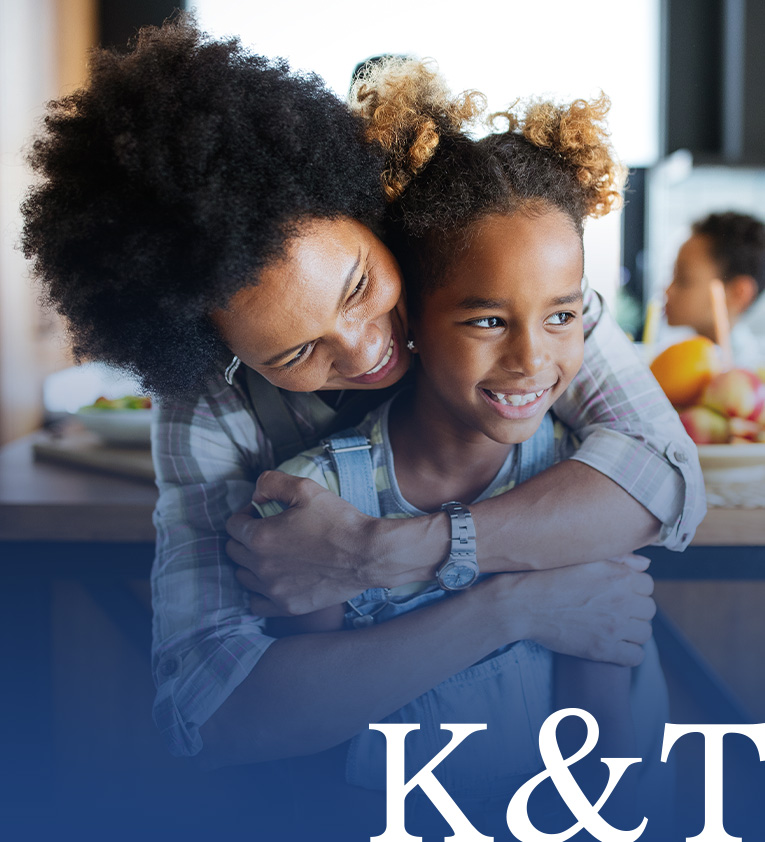 Compassionate and Caring Representation
If a grandparent has had a pre-existing relationship with his or her grandchild that has created a bond between them, the grandparent may be able to obtain visitation rights. In the case of grandparents' rights, however, courts must take into consideration the rights of parents first.
Because grandparents' rights are a complicated issue, it is important that you discuss your particular situation in regards to your grandchildren with an attorney . In a confidential consultation, we can review your case and advise you of your legal rights and options and help you make an informed decision about how best to proceed in your circumstances.
Contact an Irvine Grandparents' Rights Lawyer at the firm today if you need legal assistance with a family matter related to grandparents' rights.
When You Need Direction, We Are Here
Over 75 Years of Combined Experience
Free Consultations Available
Contact Us Today
Whether you have questions or you're ready to get started, our legal team is ready to help. Complete our form below or call us at (949) 416-2215.