Family Law
"A strong attorney/client relationship is a vital component to a successful outcome in any legal process. We value that communication and relationship and we are committed to clear, concise, and compassionate communication with every client."
At Kirk & Toberty, Attorneys At Law, we understand how difficult it can be to go through a divorce or any other family law matter. We are here to help you through every step of the process, from filing the paperwork to finalizing the settlement. Our team of experienced Irvine family law attorneys will work tirelessly to protect your rights. We will also provide support and guidance throughout the entire process, so you can make the best decisions for yourself and your family.
Our family law practice includes:
Divorce
Legal Separation
Step Parent Adoption
Property Division
Prenuptial Agreement
Paternity
Modification
Mediations
Grandparents Rights
Child Support
Child Custody
Alimony
Contact us today at
(949) 416-2215

to schedule a consultation. We are here to help you through this difficult time.
Client Testimonials
"I needed someone to help me have a voice and you did just that."

Teresa W.

"I appreciate being able to call you anytime and was thankful for your explanations. I would highly recommend you to anyone that needed your services."

Ann F.

"Your compassion and professionalism made this trying time much easier."

Jillian P.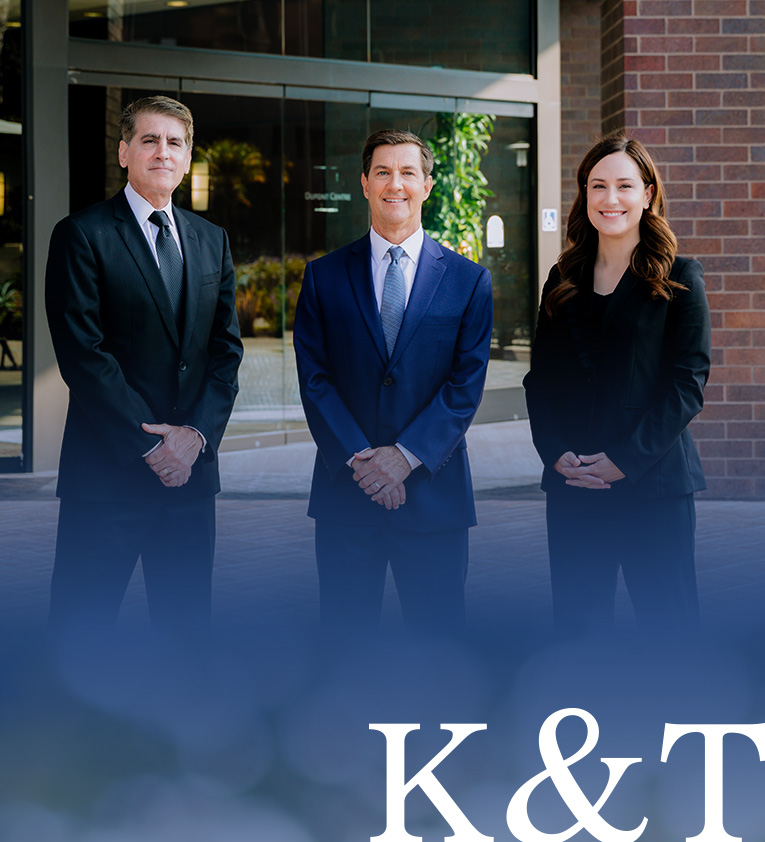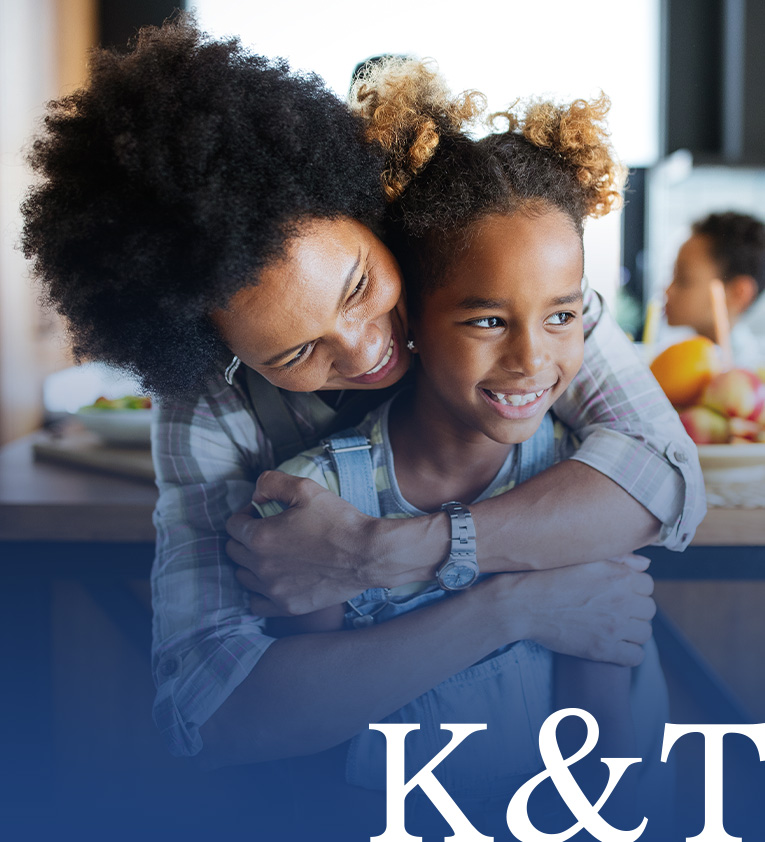 Our family law attorneys understand that the dissolution of a marriage can be a difficult and emotionally charged process. We are here to help you through this process by providing comprehensive legal services and protecting your interests. We will work with you to determine the strongest course of action for your particular situation.
We will always look at mediation and a peaceful resolution, but we will aggressively pursue your objectives in court if necessary. Our attorneys have extensive experience in all aspects of family law, including divorce, child custody, and property division. We are committed to helping you obtain the best possible outcome in your case.
More Care and Concern for Our Clients
At our law firm, we understand that going through a divorce or child custody battle can be one of the most difficult experiences that a person can endure. We also know that the decisions made during these proceedings will have a profound impact on our clients' lives. That is why we take the time to get to know our clients and their unique circumstances. We believe that this helps us to better understand their needs and objectives. It also allows us to provide them with the best possible legal representation we can offer.
When it comes to family law, we are committed to providing our clients with the care and concern they deserve. Kirk & Toberty, Attorneys At Law has decades of experience in family law cases. We focus on your best interests throughout the process, and we'll be there to look out for you.
Contact an Irvine Divorce Attorney Kirk & Toberty, Attorneys At Law today!
Meet Our Team
SKILLFUL, STRATEGIC, & COMPASSIONATE
When You Need Direction, We Are Here
Over 75 Years of Combined Experience
Free Consultations Available
Contact Us Today
Whether you have questions or you're ready to get started, our legal team is ready to help. Complete our form below or call us at (949) 416-2215.