Domestic Violence
Irvine Domestic Violence Lawyer
"As a former Deputy Public Defender, Mr. Kirk has over the last 30 years successfully represented clients in all types of criminal matters."
If you need legal help in a case of domestic violence in Irvine, we strongly urge you to consult with an Irvine domestic violence attorney at our firm immediately. We are a law firm dedicated to helping clients throughout the greater Irvine area with all of their domestic and family law issues, including those involving domestic abuse. With more than 30 years of legal experience, our attorneys have the knowhow and legal skills to help you obtain the legal protections and benefits available to you under California law.
Contact an Irvine Domestic Violence Attorney at the firm today if you are involved in a domestic violence situation in the Irvine area.
Client Testimonials
"I needed someone to help me have a voice and you did just that."

Teresa W.

"I appreciate being able to call you anytime and was thankful for your explanations. I would highly recommend you to anyone that needed your services."

Ann F.

"Your compassion and professionalism made this trying time much easier."

Jillian P.
Meet Our Team
SKILLFUL, STRATEGIC, & COMPASSIONATE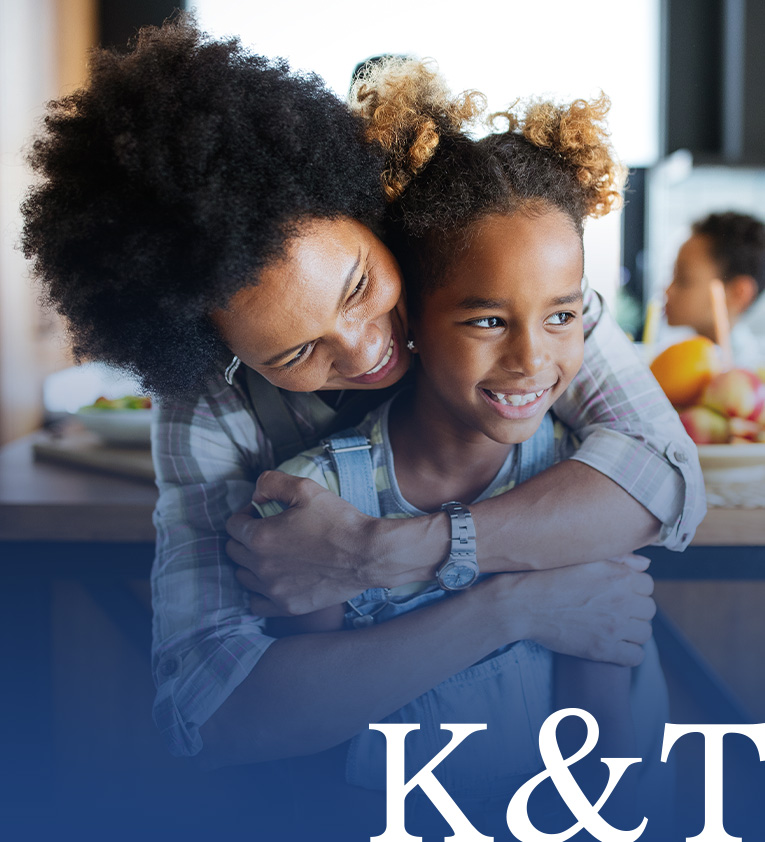 Domestic Violence Cases in California
Domestic violence refers to domestic abuses, threats, intimidation, harassment, stalking, or any type of violent behavior. This type of behavior can occur between spouses, ex-spouses, unmarried parents of a child, couples living together or who formerly lived together, family members, and dating partners. Domestic violence takes place across all socio-economic groups, ethnic groups, and religions. It often erupts between couples who are breaking up or divorcing and in cases where there is conflict over child custody or other divorce-related issues.
In cases of domestic violence, the victim of the abuse may seek and obtain a restraining order from the courts for protection. In a restraining order, the court orders the restrained person to stop any further abuse and prohibits him or her from contacting the protected person. The restrained person may be ordered to stay away from a shared residence and may lose visitation rights to any children involved.
Domestic violence may consist of physical abuse, such as striking, pushing, shoving, or beating, of emotional abuse, such as threats or putting the victim in fear of retaliation, sexual abuse, or child abuse or endangerment.
If you are involved in a domestic violence situation, get the legal help you need from an Irvine domestic violence lawyer who will aggressively defend your rights and legally safeguard both you and your children.
When You Need Direction, We Are Here
Over 75 Years of Combined Experience
Free Consultations Available
Contact Us Today
Whether you have questions or you're ready to get started, our legal team is ready to help. Complete our form below or call us at (949) 416-2215.