Drug Crimes
Irvine Drug Crime Attorney
ARE YOU FACING DRUG CRIME CHARGES ANYWHERE IN ORANGE COUNTY, CALIFORNIA?
If you have been accused of or charged with a drug offense in Irvine, Costa Mesa, Newport Beach, or other areas of Orange County, you should immediately avail yourself of a competent and aggressive defense attorney. You will find such an attorney at Kirk & Toberty, Attorneys At Law. Our Irvine criminal defense attorney has more than two decades of legal experience, including substantial trial experience, in defending clients of drug possession and other serious drug-related crimes.
Using aggressive and skilled defense tactics, our firm has achieved outstanding case results for clients accused of all types of criminal offenses, including those involving illegal drugs and prescription fraud. We strongly advise you to contact our firm to arrange a consultation with our Irvine drug crime lawyer immediately.
Contact an Irvine drug crime lawyer at the firm if you are being investigated for or have been charged with a drug offense today.

Client Testimonials
"I needed someone to help me have a voice and you did just that."

Teresa W.

"I appreciate being able to call you anytime and was thankful for your explanations. I would highly recommend you to anyone that needed your services."

Ann F.

"Your compassion and professionalism made this trying time much easier."

Jillian P.
Meet Our Team
SKILLFUL, STRATEGIC, & COMPASSIONATE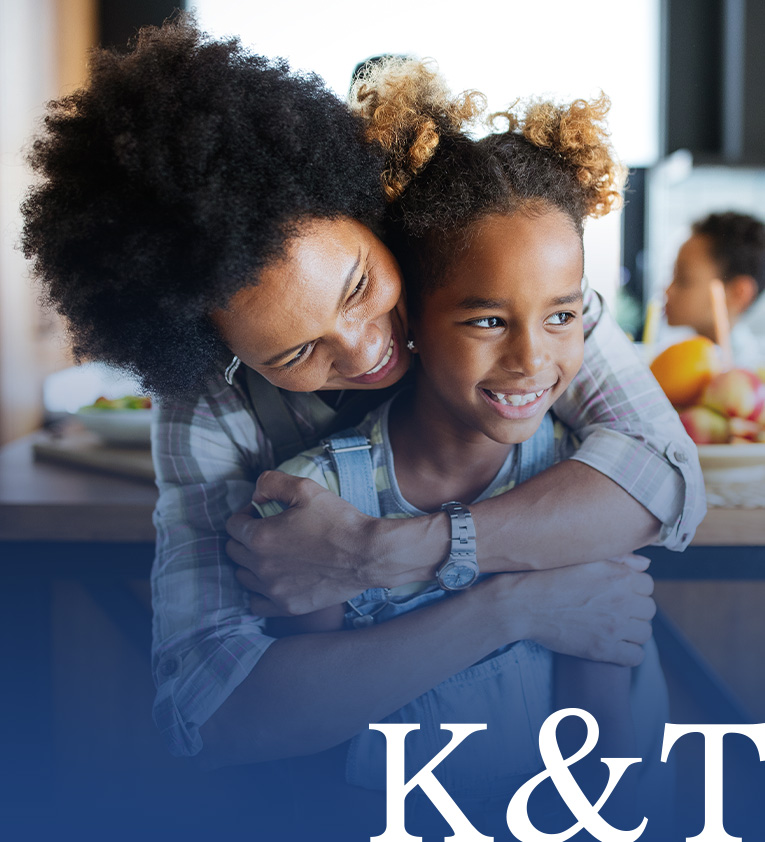 Drug Crimes in California
"As a former Deputy Public Defender, Mr. Kirk has over the last 30 years successfully represented clients in all types of criminal matters."

Drug crimes consist of simple possession, possession with intent to sell, selling or distributing illegal drugs, possession of drug paraphernalia or precursor chemicals used in meth labs, manufacturing illegal drugs, drug cultivation, and drug trafficking. Fraudulently procuring large quantities of prescription drugs is also a crime. Illegal drugs consist of marijuana, cocaine, crack cocaine, heroin, opiates, LSD, methamphetamines, steroids, MDMA (Ecstasy), and other controlled substances.
If you are convicted of a drug offense, you face a potential jail or prison sentence, fines, possible drug evaluation and treatment, probation, community service, and other court-ordered penalties. The penalties you may be given will depend on the nature and quantity of the drugs involved and whether your offense involved minors and prior convictions. It is in your best interests to have an experienced attorney who knows how to defend drug offense cases and who will work vigorously on your behalf to get the best possible case result. If you are a first-time offender, your Irvine drug crime attorney may be able to get you into a diversionary program which will keep you out of jail and possibly result in the charges against you being dismissed.
When You Need Direction, We Are Here
Over 75 Years of Combined Experience
Free Consultations Available
Contact Us Today
Whether you have questions or you're ready to get started, our legal team is ready to help. Complete our form below or call us at (949) 416-2215.