Property Division
Irvine Property Division Lawyer
Do you need legal assistance with a property division matter in your divorce? The division of property, assets and debts is a very important and often difficult issue to resolve between divorcing spouses. We urge you to contact a lawyer at Kirk & Toberty, Attorneys At Law to schedule an initial consultation in which you can discuss the specific facts and circumstances of your case. After reviewing your situation, we can advise you regarding the legal factors involved and how best to proceed towards a divorce settlement agreement.
Contact us today at
(949) 416-2215

to schedule a consultation. We are here to help you through this difficult time.
Client Testimonials
"I needed someone to help me have a voice and you did just that."

Teresa W.

"I appreciate being able to call you anytime and was thankful for your explanations. I would highly recommend you to anyone that needed your services."

Ann F.

"Your compassion and professionalism made this trying time much easier."

Jillian P.
Meet Our Team
SKILLFUL, STRATEGIC, & COMPASSIONATE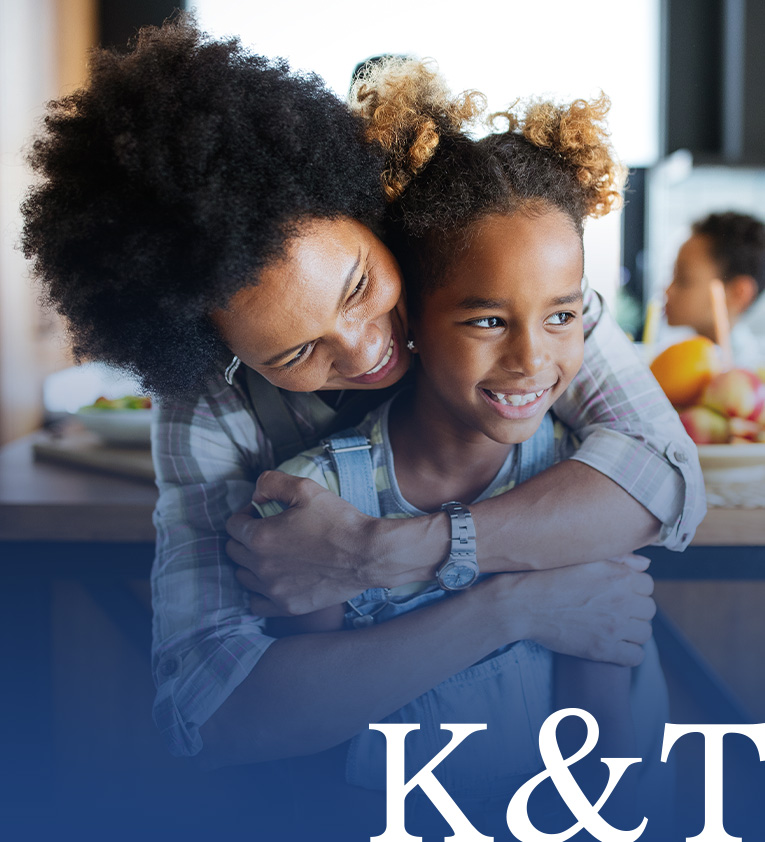 Marital Property Division in California Divorce
Division of marital property and assets in California is a community property issue. Any property or assets acquired during the marriage is therefore regarded as community property and is divided equally between the divorcing spouses. Debts accumulated during the marriage may also be divided equally or may be decided on the financial circumstances of the parties involved and who has the ability to pay them.
If you and your spouse cannot agree on how to divide marital property or debts outside of court, then the court will decide this issue based on the facts and evidence presented to it. Property division for couples with a complicated financial situation or history can be a complex issue which requires a complete disclosure, assessment, and valuation of real estate, vehicles, stock portfolios, pension funds, art collections, and other investments.
If you need representation in this difficult and important issue in your divorce, an experienced and knowledgeable attorney at our firm can provide thorough and highly-qualified legal service.
When You Need Direction, We Are Here
Over 75 Years of Combined Experience
Free Consultations Available
Contact Us Today
Whether you have questions or you're ready to get started, our legal team is ready to help. Complete our form below or call us at (949) 416-2215.