Trustee Fraud, Theft, & Embezzlement
Trustee Fraud, Theft, & Embezzlement
"Along with our litigation and alternative dispute resolution expertise, our breadth of experience and ability to apply practical solutions to business disputes provides our clients with permanent and cost-effective solutions…"
Trustee fraud, theft, and embezzlement are all serious crimes that can have devastating consequences for the victims. In trustee fraud, the trustee (the person who manages the property or finances of another person or business) dishonestly uses their position for personal gain. This may involve anything from stealing money to making unauthorized investments. Theft is simply the act of taking something without the owner's permission.
Embezzlement occurs when someone who has been entrusted with money or property illegally uses it for their own benefit. All three of these crimes can have a significant financial impact on the victim, as well as causing emotional distress. If your business has been the victim of any of these crimes, it is important to seek legal advice as soon as possible.
What to Do If a Trustee Is Stealing from Your Business
If you suspect that a trustee is stealing from your business, there are several steps you can take to investigate the matter and protect your interests. First, review your records to see if there are any unusual or unauthorized transactions.
If you find anything suspicious, contact the trustee and ask for an explanation. If the trustee is unable to provide a satisfactory explanation, you may want to contact an attorney or accountant to help you further investigate the matter.
Our Irvine business litigation lawyer at Kirk & Toberty, Attorneys At Law can help you seek financial recovery. We'll look into your unique situation and explain your options. Let us help you!
Call our firm at
(949) 416-2215

today to discuss your case.
Client Testimonials
"I needed someone to help me have a voice and you did just that."

Teresa W.

"I appreciate being able to call you anytime and was thankful for your explanations. I would highly recommend you to anyone that needed your services."

Ann F.

"Your compassion and professionalism made this trying time much easier."

Jillian P.
Meet Our Team
SKILLFUL, STRATEGIC, & COMPASSIONATE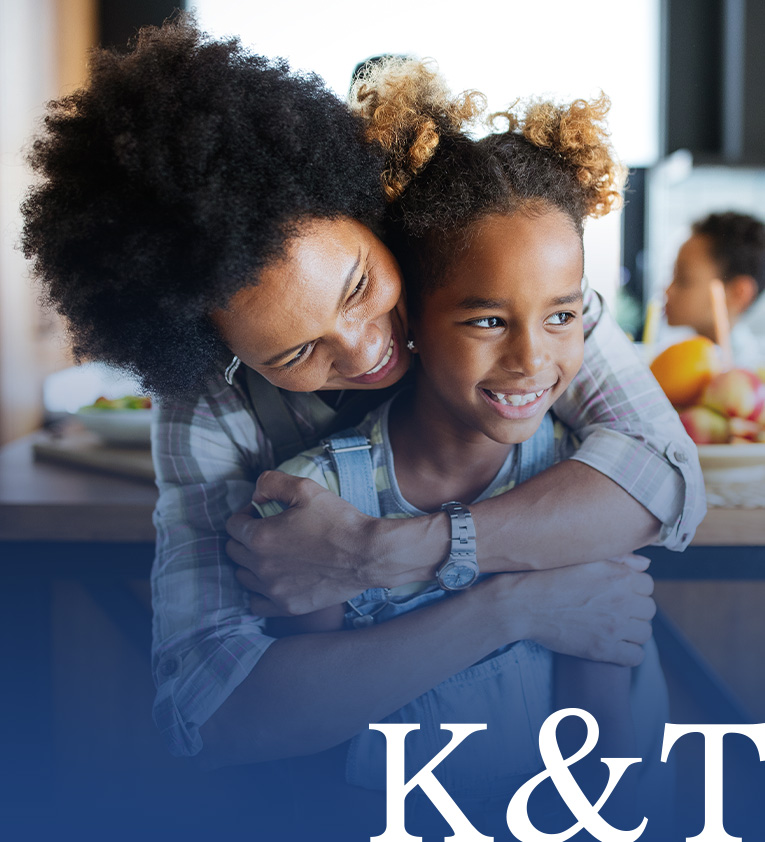 What Is Business Trustee Theft?
Trustees are supposed to be fiduciaries who act in the best interests of the trust's beneficiaries. However, in some cases, trustees may instead choose to exploit their position of power for personal gain. This can take many forms, including embezzling trust funds, making unauthorized transactions, or misappropriating trust property.
Businesses that are victims of business trustee theft can suffer significant financial losses, and the damage to their reputation can be difficult to repair. If you suspect that your business has been the victim of business trustee theft, it is important to take action immediately.
When You Need Direction, We Are Here
Over 75 Years of Combined Experience
Free Consultations Available
Contact Us Today
Whether you have questions or you're ready to get started, our legal team is ready to help. Complete our form below or call us at (949) 416-2215.