Alimony
Alimony in California Divorce Cases
"A strong attorney/client relationship is a vital component to a successful outcome in any legal process. We value that communication and relationship and we are committed to clear, concise, and compassionate communication with every client."
If you need legal assistance with an alimony matter, we recommend that you contact a lawyer at our law firm to discuss your situation as soon as possible. Our firm focuses on family law and divorce cases and has decades of legal experience to apply to the handling of your case. We understand the difficult and sensitive issues that filing for a divorce can bring, such as spousal support or alimony. When you retain the services of one of our divorce attorneys, your legal issue will be handled with the utmost care and concern for your needs and objectives.
The granting of an alimony award in a California divorce or legal separation is not automatic but is at the discretion of the court. In evaluating the ability of the divorcing parties to provide for their own financial needs, the court will make a decision based on many factors. If the divorcing parties cannot come to an agreement concerning alimony on their own, then it is up to the court to decide, and it has the right to deny alimony or to limit its amount and duration based on the facts presented to it.
Contact us today at
(949) 416-2215

to schedule a consultation. We are here to help you through this difficult time.
Client Testimonials
"I needed someone to help me have a voice and you did just that."

Teresa W.

"I appreciate being able to call you anytime and was thankful for your explanations. I would highly recommend you to anyone that needed your services."

Ann F.

"Your compassion and professionalism made this trying time much easier."

Jillian P.
Meet Our Team
SKILLFUL, STRATEGIC, & COMPASSIONATE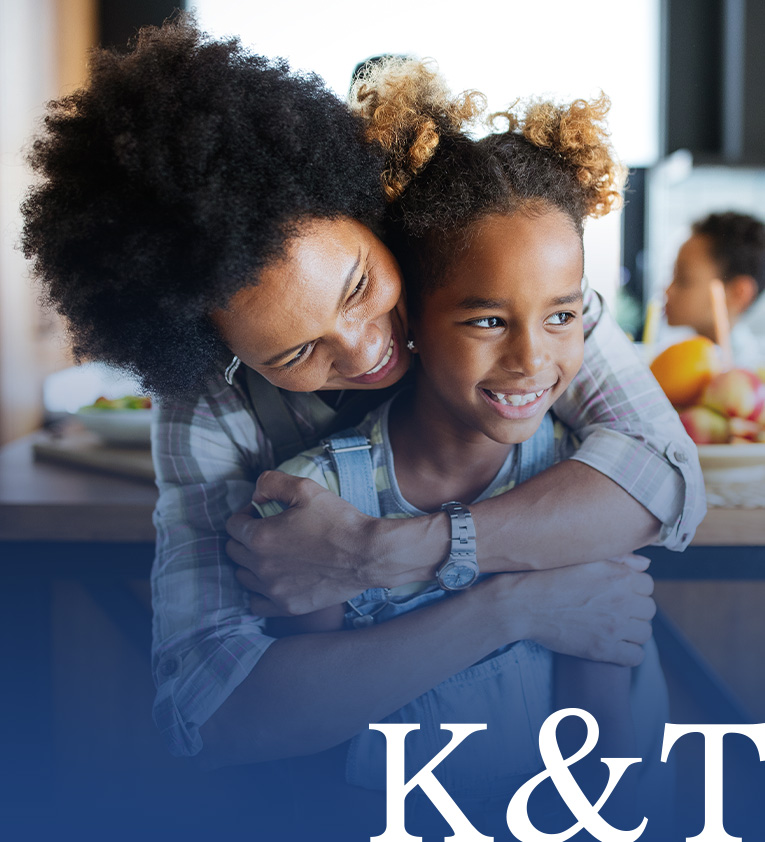 An important factor the court will examine in deciding whether or not alimony should be awarded, is the standard of living that was established during the marriage. Another significant factor is the financial needs of each party and the ability to pay alimony on the part of the spouse who is being asked to provide it. All in all, there are 14 statutory factors which the court may use to determine the question of alimony in a California divorce. When examining the relevant factors, the court must make its decision based on the evidence, facts, and circumstances which exist for each party at the time the issue is presented to the court.
If you need legal representation in an alimony case, we urge you to consult with an attorney at our firm for experienced and knowledgeable legal service that is dedicated to helping you achieve the case results you need.
Contact an Irvine Alimony Lawyer at our firm for legal representation in an alimony matter today!
When You Need Direction, We Are Here
Over 75 Years of Combined Experience
Free Consultations Available
Contact Us Today
Whether you have questions or you're ready to get started, our legal team is ready to help. Complete our form below or call us at (949) 416-2215.