Fraud, Theft, and Embezzlement Recovery
Fraud, Theft, and Embezzlement Recovery Attorney
"Along with our litigation and alternative dispute resolution expertise, our breadth of experience and ability to apply practical solutions to business disputes provides our clients with permanent and cost-effective solutions…"
No business is immune to the risk of fraud, theft, or embezzlement. Even the most well-run companies can be targeted by dishonest employees or outside criminals. If your business has been the victim of fraud, theft, or embezzlement, it's important to act quickly to minimize the damages and pursue recovery.
Our Irvine business litigation attorney has extensive experience handling these types of cases. We work tirelessly to help you recover the full amount of losses suffered by your business. In addition, we will work with law enforcement to ensure that the perpetrators are brought to justice. Contact our office today to schedule a consultation.
How Our Lawyers Help You with the Process
At Kirk & Toberty, Attorneys At Law, we understand how devastating it can be for a business to suffer a loss due to theft or fraud. Whether it's money that's been stolen from the till or merchandise that's been taken from the shelves, such losses can negatively impact a business in many ways. That's why our team of experienced lawyers is dedicated to helping businesses recover the funds they've lost.
We will work with you to investigate the theft or fraud, gather evidence, and build a strong case for recovery. We are experienced in negotiating with insurance companies, and we will fight to get you the full amount of compensation you deserve. If your business has been the victim of theft or fraud, don't hesitate to contact us for help.
Call Kirk & Toberty, Attorneys At Law today at
(949) 416-2215

or contact us online.
Client Testimonials
"I needed someone to help me have a voice and you did just that."

Teresa W.

"I appreciate being able to call you anytime and was thankful for your explanations. I would highly recommend you to anyone that needed your services."

Ann F.

"Your compassion and professionalism made this trying time much easier."

Jillian P.
Meet Our Team
SKILLFUL, STRATEGIC, & COMPASSIONATE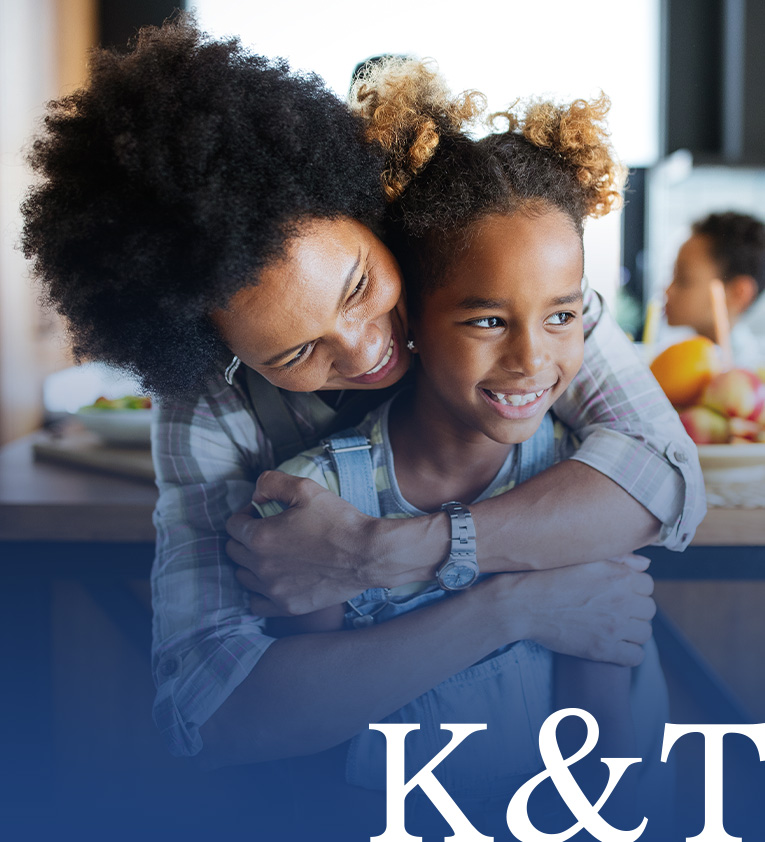 Can Mediation Help a Business Recover Funds After Fraud or Theft?
In the aftermath of fraud or theft, businesses often face significant financial losses. The situation can be further complicated by the fact that the funds may have been transferred to another party, making it difficult to recover the funds through traditional legal channels. In these cases, mediation may be an effective way to recover the stolen funds.
Through mediation, the parties involved in the fraud or theft will have an opportunity to reach a mutually agreed upon resolution. This can often be done without the need for costly and time-consuming litigation. In addition, mediation can help to preserve relationships between the parties involved, which can be important if they need to continue to work together in the future.
As a result, mediation can be an effective tool for businesses that have been victims of fraud or theft.
When You Need Direction, We Are Here
Over 75 Years of Combined Experience
Free Consultations Available
Contact Us Today
Whether you have questions or you're ready to get started, our legal team is ready to help. Complete our form below or call us at (949) 416-2215.