Step-Parent Adoption
Step-Parent Adoption Lawyer in Irvine
"A strong attorney/client relationship is a vital component to a successful outcome in any legal process. We value that communication and relationship and we are committed to clear, concise, and compassionate communication with every client."
"
Adoption is a legal process that makes a relationship between a parent and a child legal, even though they are not related by blood.
There are different types of adoptions. Step-parent adoption is one in which a spouse of the child's parent adopts the child. A step-parent adoption is different from an independent or agency adoption. The Court must first terminate the rights of the biological parent. The legal basis for this is if the biological parent has not had any contact with the child for one year and has not paid any financial support for the child for one year.
If you need legal counsel, call our firm at
(949) 416-2215

and discuss your potential case with one of our attorneys.
Client Testimonials
"I needed someone to help me have a voice and you did just that."

Teresa W.

"I appreciate being able to call you anytime and was thankful for your explanations. I would highly recommend you to anyone that needed your services."

Ann F.

"Your compassion and professionalism made this trying time much easier."

Jillian P.
Meet Our Team
SKILLFUL, STRATEGIC, & COMPASSIONATE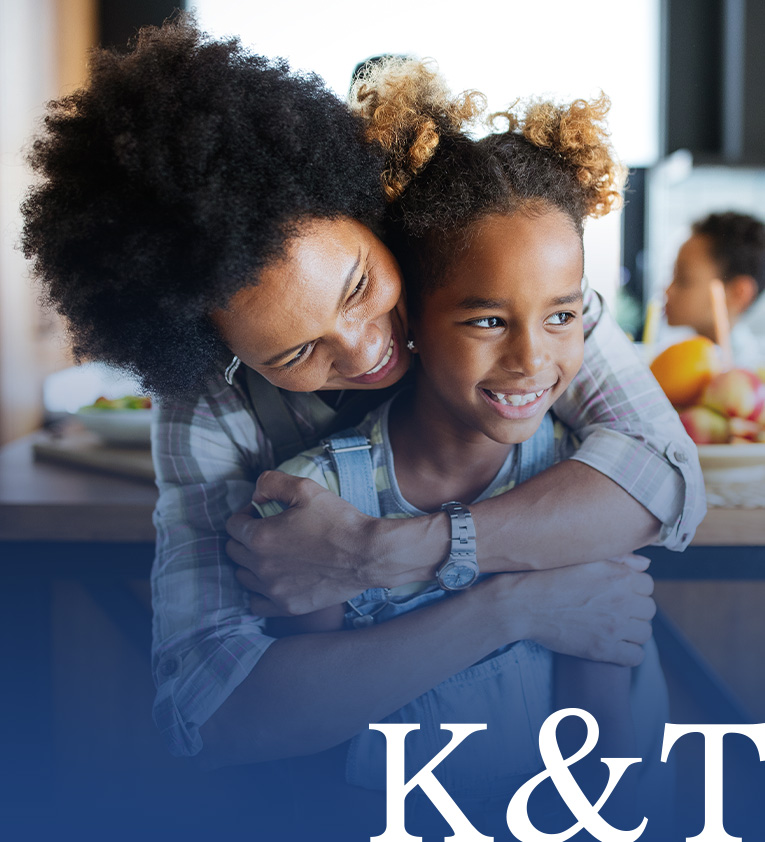 Compassionate and Caring Representation
After a Petition for a Step-parent Adoption is filed, the Court conducts an investigation as to the suitability of the spouse that is requesting the adoption, and also attempts to obtain a waiver of parental rights from the uninvolved biological parent. The end result of a step-parent adoption is that the biological parent will have no further legal rights relating to the child and will have no further financial obligation to support the child.
In a step-parent adoption, the step-parent is granted all of the rights and responsibilities of a parent and child relationship.
Contact us today at
(949) 416-2215

to schedule a consultation. We are here to help you through this difficult time.
When You Need Direction, We Are Here
Over 75 Years of Combined Experience
Free Consultations Available
Contact Us Today
Whether you have questions or you're ready to get started, our legal team is ready to help. Complete our form below or call us at (949) 416-2215.