Assault
AGGRESSIVE DEFENSE IN ASSAULT CASES THROUGHOUT ORANGE COUNTY, CALIFORNIA
Assault crimes range from threats of violence that never occur to fights in bars, nightclubs, and sports or entertainment venues, to aggravated assault with a deadly weapon. Assault is widely thought of as assault and battery, however, these are separate crimes. Assault consists of an attempt, intention, along with the ability to carry through inflicting violent injury on another person. You can be convicted of assault without ever having touched the other person. Simply threatening to harm a person and putting them in fear of bodily injury, is enough cause for potential charge and conviction for assault.
If you are facing assault charges in Irvine, Newport Beach, Costa Mesa, or in the surrounding areas of Orange County, you should immediately contact the Irvine criminal defense attorney at Kirk & Toberty, Attorneys At Law. Our attorney has more than 30 years of experience, including significant trial experience in successfully defending clients charged with all forms of assault, including assault and battery, assault with great bodily injury, domestic assault, and assault with a deadly weapon.
Call Kirk & Toberty, Attorneys At Law today at
(949) 416-2215

or contact us online.
Client Testimonials
"I needed someone to help me have a voice and you did just that."

Teresa W.

"I appreciate being able to call you anytime and was thankful for your explanations. I would highly recommend you to anyone that needed your services."

Ann F.

"Your compassion and professionalism made this trying time much easier."

Jillian P.
Meet Our Team
SKILLFUL, STRATEGIC, & COMPASSIONATE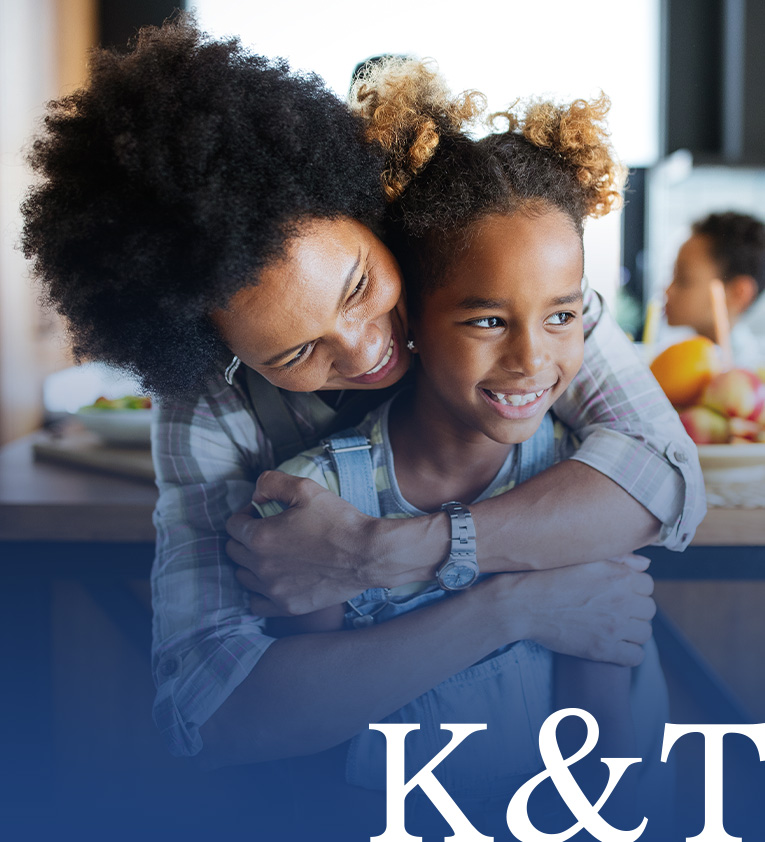 An Irvine Assault Lawyer Can Help You
"As a former Deputy Public Defender, Mr. Kirk has over the last twenty years successfully represented clients in all types of criminal matters."
If you are convicted of assault, you may be facing serious penalties, such as a jail or prison sentence, heavy fines, probation, restitution to the victim for medical or hospital expenses, confiscation of any weapons used, court-mandated anger management education, or other court-ordered penalties. To minimize these penalties, you will need a strong defense, which our Irvine assault lawyer can devise.
Just because you are accused of assault does not necessarily mean that you will be convicted. Having an experienced and skilled defense attorney can make all the difference in how your case is resolved.
When You Need Direction, We Are Here
Over 75 Years of Combined Experience
Free Consultations Available
Contact Us Today
Whether you have questions or you're ready to get started, our legal team is ready to help. Complete our form below or call us at (949) 416-2215.