DUI
HAVE YOU BEEN CHARGED WITH DRUNK DRIVING IN ORANGE COUNTY, CALIFORNIA?
In California, as well as across the nation, the laws are tough on those found guilty of driving under the influence of drugs or alcohol. If you are arrested and charged with a DUI in Irvine, Costa Mesa, Newport Beach, or in the surrounding areas, you face some serious penalties, including the loss of your driver's license, jail time, heavy fines, and an increase in your auto insurance premiums. If you are a repeat offender or if someone was injured or killed in an accident related to your DUI, the penalties are enhanced. In any DUI case, however, you have the right to defend yourself in court and, with experienced legal counsel, you may be able to avoid a conviction or have the penalties minimized.
At Kirk & Toberty, Attorneys At Law, we offer aggressive and knowledgeable legal representation for DUI cases. Our criminal defense attorney has more than 30 years of experience defending clients in all kinds of misdemeanor and felony charges, including DUI, hit and run, vehicular manslaughter, and more. We urge you to contact the firm to schedule a consultation with our DUI lawyer as soon as you are arrested for any type of drunk or drug-impaired driving. We will review your situation, advise you on what needs to be done, and move forward with a defense strategy to minimize the harsh consequences of DUI charges.
Contact an Irvine DUI attorney at the firm for aggressive and knowledgeable legal help in the face of any type of DUI today.
Client Testimonials
"I needed someone to help me have a voice and you did just that."

Teresa W.

"I appreciate being able to call you anytime and was thankful for your explanations. I would highly recommend you to anyone that needed your services."

Ann F.

"Your compassion and professionalism made this trying time much easier."

Jillian P.
Meet Our Team
SKILLFUL, STRATEGIC, & COMPASSIONATE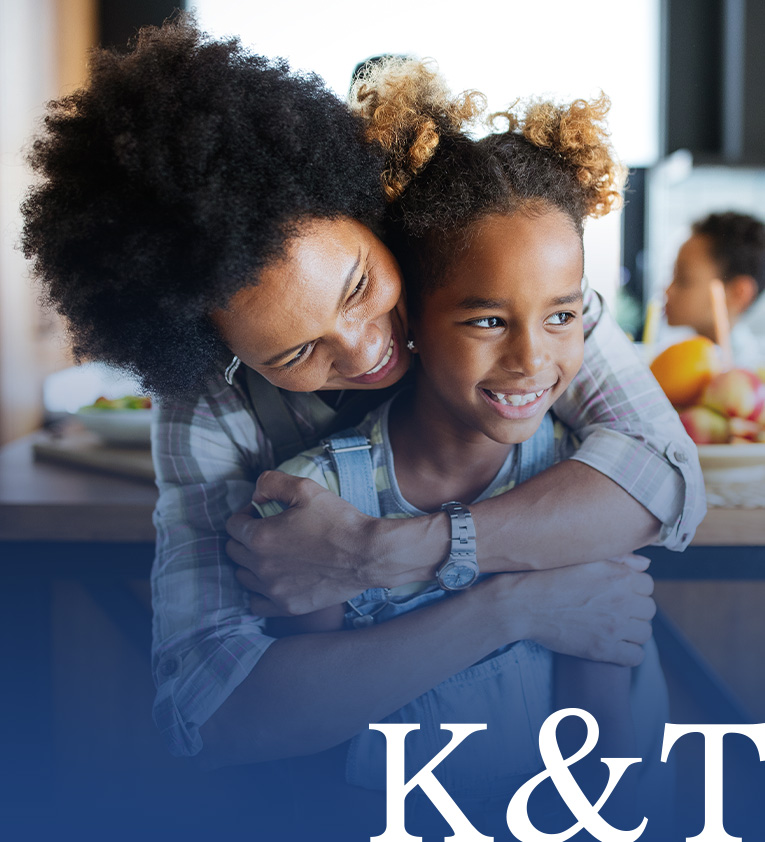 "As a former Deputy Public Defender, Mr. Kirk has over the last 30 years successfully represented clients in all types of criminal matters."
You may think that once charged with a DUI, all is lost. This is not true. Many possible defenses exist in DUI cases. An experienced attorney will know what to look for when investigating the evidence against you. DUI cases tend to be technical and can be very complex, but a DUI attorney can challenge many different aspects of the prosecution's case, including the accuracy of chemical tests, police procedure, why you were stopped in the first place, and more.
As in any criminal charge, having a knowledgeable and skilled attorney handling your case as early as possible is your best asset in DUI defense.
When You Need Direction, We Are Here
Over 75 Years of Combined Experience
Free Consultations Available
Contact Us Today
Whether you have questions or you're ready to get started, our legal team is ready to help. Complete our form below or call us at (949) 416-2215.