Partner Fraud, Theft, & Embezzlement
Partner Fraud, Theft, & Embezzlement
"Along with our litigation and alternative dispute resolution expertise, our breadth of experience and ability to apply practical solutions to business disputes provides our clients with permanent and cost-effective solutions…"
If you are the victim of partner fraud, theft, or embezzlement, you may be feeling betrayed, confused, and overwhelmed. You may be wondering how this could have happened and what you can do to recover your losses. First and foremost, it is important to understand that you are not alone.
Many businesses have been in your position and have taken action to recover their losses. There are a number of steps you can take to recover your losses and move on with your business.
First, you should contact an experienced attorney who can help you understand your legal rights and options. Second, you should take steps to secure any evidence that may be relevant to your case. Third, you should consider filing a police report and pursuing criminal charges against the person who defrauded you. Finally, you should take steps to protect yourself from future partner fraud by being vigilant and aware of the warning signs. By taking these steps, you can begin to rebuild your life and protect yourself from further harm.
Can a Business Recover Funds Following Partner Theft?
However, theft comes in many different forms, and one that can be especially damaging to businesses is partner theft. Partner theft occurs when an individual partners with a business with the intention of defrauding them. This can take many different forms, from embezzling funds to fraudulent billing practices. The effects of partner theft can be devastating to a business, both in terms of financial loss and damage to reputation. However, there are some steps that businesses can take to recover stolen funds.
Our Irvine business litigation attorney at Kirk & Toberty, Attorneys At Law will be there for you to help you seek the financial recovery you deserve. Let us stand in your business' corner!
Call us today at
(949) 416-2215

to discuss your case.
Client Testimonials
"I needed someone to help me have a voice and you did just that."

Teresa W.

"I appreciate being able to call you anytime and was thankful for your explanations. I would highly recommend you to anyone that needed your services."

Ann F.

"Your compassion and professionalism made this trying time much easier."

Jillian P.
Meet Our Team
SKILLFUL, STRATEGIC, & COMPASSIONATE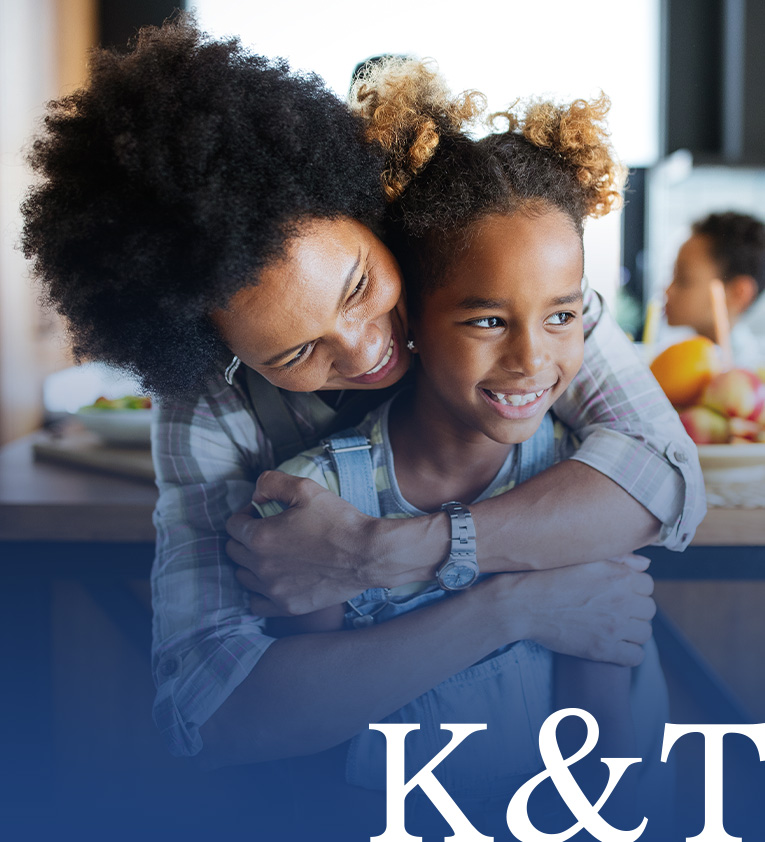 How Does Partner Fraud or Embezzlement Impact a Business?
Business partners who commit fraud or embezzlement can cause serious financial damage to the company. In some cases, the business may be forced to close its doors due to the loss of funds. Employees may also lose their jobs as a result of the fraud, which can lead to financial hardship for them and their families.
In addition to the financial impact, business partners who commit fraud or embezzlement can also damage the reputation of the company. Customers may no longer want to do business with a company that they feel is not trustworthy. As a result, it is important for businesses to carefully screen their business partners and take steps to prevent fraud and embezzlement.
When You Need Direction, We Are Here
Over 75 Years of Combined Experience
Free Consultations Available
Contact Us Today
Whether you have questions or you're ready to get started, our legal team is ready to help. Complete our form below or call us at (949) 416-2215.