Business Collections
Business Collections Attorney in Irvine
"Along with our litigation and alternative dispute resolution expertise, our breadth of experience and ability to apply practical solutions to business disputes provides our clients with permanent and cost-effective solutions…"
Our business collections practice is uniquely suited to quickly and efficiently recover the amounts that are due to you. We have successfully represented individuals, companies and institutions of every kind in recovering their money. Our practice includes recovery for any breach of contract, theft, fraud or embezzlement occurring in the State of California.
Although not widely recognized, in certain situations California law permits a victim of breach of contract, theft, fraud, or embezzlement to immediately file a lawsuit against the perpetrator and request a court to issue an order known as a Right to Attach Order and Writ of Attachment. If successful in obtaining these orders, you are permitted to immediately have the assets of the defendant seized pending resolution of your case. If you are concerned the defendant might seek to conceal or dispose of his or her assets, an experienced attorney may be able to freeze those assets before the perpetrator has an opportunity to do so.
Over the last thirty years, Kirk & Toberty, Attorneys At Law has developed an expertise in the use of prejudgment right to attach orders, writs of attachment and the law relating to both express contracts and "implied-in-law contracts". This expertise has allowed our office to successfully represent clients in actions for breach of contract and related claims, and theft, fraud and embezzlement actions using the prejudgment writ process.
Contact us online or call
(949) 416-2215

today to discuss your case.
Client Testimonials
"I needed someone to help me have a voice and you did just that."

Teresa W.

"I appreciate being able to call you anytime and was thankful for your explanations. I would highly recommend you to anyone that needed your services."

Ann F.

"Your compassion and professionalism made this trying time much easier."

Jillian P.
Meet Our Team
SKILLFUL, STRATEGIC, & COMPASSIONATE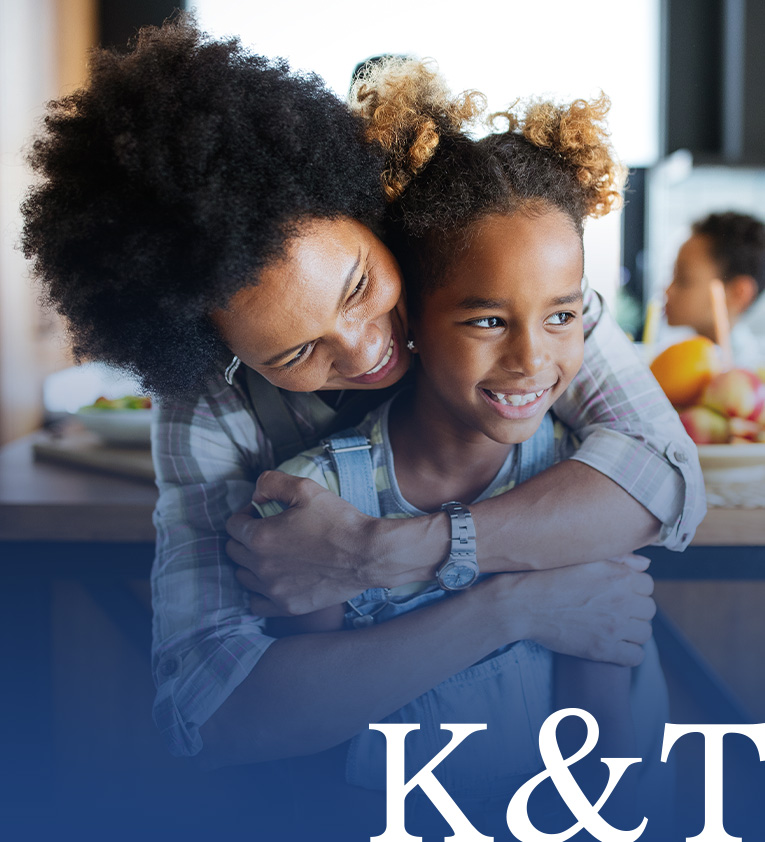 Examples of Cases in Which We Have Obtained Prejudgment Orders Include:
Breach of A Written Promissory Note – K&T obtained a Temporary Restraining Order and Writ of Attachment Against the Defendant
Embezzlement by Employee – K&T recovered approximately $3,000,000 from Defendants within four months
Fraud and Embezzlement by Real Estate Broker – K&T Obtained an Immediate Order for Seizure of Broker Assets
Contractor Fraud on Home Remodeling Project – K&T Obtained Favorable Settlement Within Eight Weeks of Filing Lawsuit
Fraudulent Use of Company Credit Cards and Embezzlement by Employee – K&T Obtained Immediate Lien on Employee's Home
Call us today at
(949) 416-2215

to discuss your case!
When You Need Direction, We Are Here
Over 75 Years of Combined Experience
Free Consultations Available
Contact Us Today
Whether you have questions or you're ready to get started, our legal team is ready to help. Complete our form below or call us at (949) 416-2215.