Mediations
"A strong attorney/client relationship is a vital component to a successful outcome in any legal process. We value that communication and relationship and we are committed to clear, concise, and compassionate communication with every client."
What Is Mediation?
Family law mediation is a process where an impartial third party helps disputing parties in a family law matter to reach a mutually agreed upon resolution. Mediation is typically used to resolve issues relating to divorce, child custody, and visitation rights. The mediator does not take sides or make decisions for the parties; instead, they help the parties to communicate more effectively and to explore different options for resolving their dispute.
While mediation is voluntary, many courts require parties in a family law matter to attempt mediation before scheduling a trial; mediation can save time and money by avoiding the need for a lengthy and expensive court battle. Additionally, mediation often results in a more satisfactory outcome for the parties involved, as it allows them to have more control over the outcome of their case. If you are involved in a family law matter, you should consider whether mediation might be right for you.
Contact an Irvine Mediation Attorney at the firm today if you need legal representation for mediation.
Client Testimonials
"I needed someone to help me have a voice and you did just that."

Teresa W.

"I appreciate being able to call you anytime and was thankful for your explanations. I would highly recommend you to anyone that needed your services."

Ann F.

"Your compassion and professionalism made this trying time much easier."

Jillian P.
Meet Our Team
SKILLFUL, STRATEGIC, & COMPASSIONATE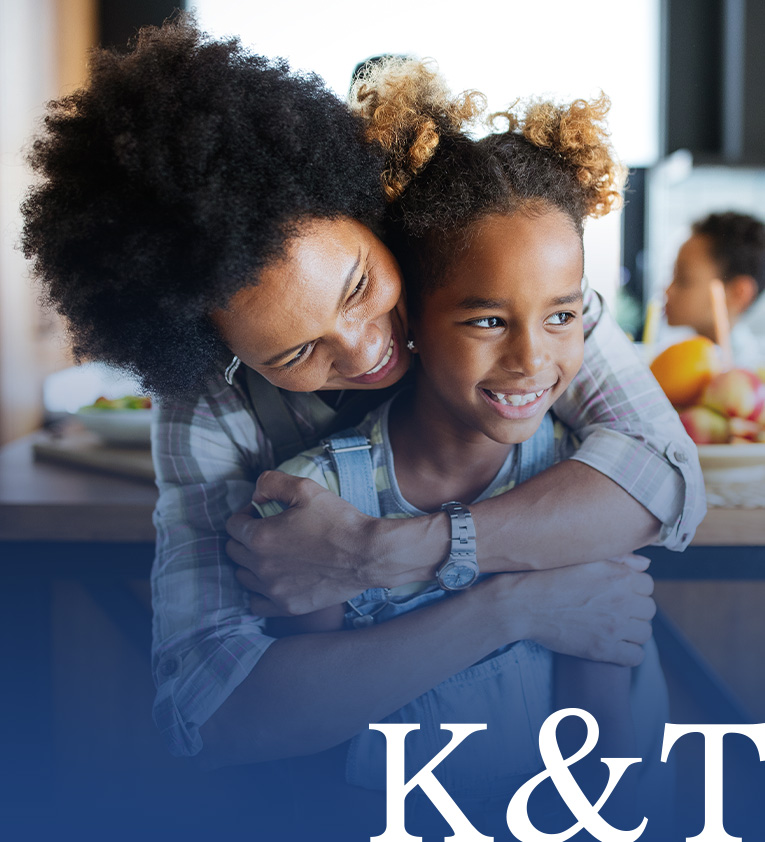 Benefits of Family Law Mediation
Mediation is less adversarial than the traditional litigation process, and it allows the parties to have more control over the outcome of their case. In addition, mediation is typically less expensive and time-consuming than litigation, and it can be more effective in preserving relationships. The mediator's role is to facilitate communication between the parties and help them identify areas of agreement and disagreement.
Mediation is confidential, and everything that is said during the mediation sessions is privileged. This means that nothing said during mediation can be used against either party in court. The mediator does not make decisions for the parties, but rather helps them reach their own agreement. If the parties are able to reach an agreement, they can then submit their agreement to the court for approval.
How Our Attorney Helps Prepare You for Mediation
Our attorney can help you prepare for mediation by providing guidance and answering any questions you may have about the process. Contact us today to schedule a consultation.
Kirk & Toberty, Attorneys At Law provides compassionate and caring representation when it matters most. Mediation has a high success rate because it's a voluntary process, so if it's right for you, we'll help you understand your options.
When You Need Direction, We Are Here
Over 75 Years of Combined Experience
Free Consultations Available
Contact Us Today
Whether you have questions or you're ready to get started, our legal team is ready to help. Complete our form below or call us at (949) 416-2215.