Divorce
Irvine Divorce Attorney
Strategic Team with 75+ Years Experience
"A strong attorney/client relationship is a vital component to a successful outcome in any legal process. We value that communication and relationship and we are committed to clear, concise, and compassionate communication with every client."
No one enters into a marriage expecting to get divorced, but unfortunately, sometimes it is the best option for both parties. If you find yourself in this situation, it is important to choose an Irvine divorce lawyer who will be able to protect your interests and help you through this difficult time. Kirk & Toberty, Attorneys At Law is a law firm with experience handling complex divorce cases in California.
We understand the unique challenges that come with getting divorced and our divorce attorneys in Irvine will work diligently to seek your fair treatment throughout the entire process. Whether you are looking to amicably settle your divorce, simply need mediation, or you need to litigate more complex issues involving property division or child custody, our team is here to help.
Contact us at
(949) 416-2215

to schedule a consultation with a skilled divorce lawyer in Irvine at Kirk & Toberty, Attorneys At Law.
What Are the Grounds for Divorce in California?
Also known as the dissolution of marriage, there are two grounds for divorce in California:
Irreconcilable differences that have caused the marriage to break down
Insanity that is not curable
California is a "no-fault divorce" state, so this means that divorce can be granted even if one spouse states that there are irreconcilable differences -- the party seeking divorce is not required to prove the grounds for divorce, even if the other spouse does not agree with it.
If a spouse is seeking a divorce based on "incurable insanity" then proof is required to show that the other spouse was insane when the divorce was filed and remains incurably insane.
If you are considering filing for divorce, reach out to one of our seasoned divorce attorneys in Irvine today. We serve clients throughout Orange County, the Inland Empire, Riverside, and beyond. Call (949) 416-2215 to schedule an appointment as soon as you can.
---
Speak with divorce lawyer in Irvine to understand more about the process and your options when it comes to custody, support, and more. Call (949) 416-2215.
Client Testimonials
"I needed someone to help me have a voice and you did just that."

Teresa W.

"I appreciate being able to call you anytime and was thankful for your explanations. I would highly recommend you to anyone that needed your services."

Ann F.

"Your compassion and professionalism made this trying time much easier."

Jillian P.
Meet Our Team
SKILLFUL, STRATEGIC, & COMPASSIONATE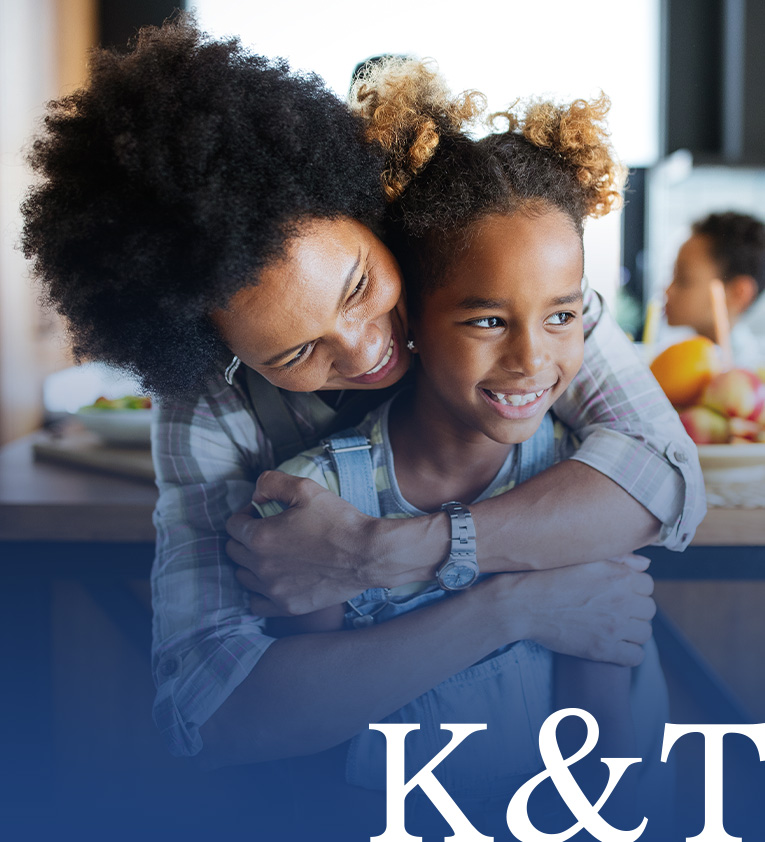 Divorce Requirements in California
In California, the process for getting a divorce is fairly simple. The first thing you need to do is file a petition with the court, which can be done online or in person. Once the petition is filed, your spouse will have 30 days to respond. If they do not respond within that time period, you can move forward with a default divorce.
However, if they do respond, you will need to attend a mandatory settlement conference. This is where you and your spouse will try to reach an agreement on all of the terms of your divorce, including child custody, property division, and spousal support. If you are unable to reach an agreement at the settlement conference, your case will go to trial.
Our Irvine divorce attorneys are committed to helping you understand your options throughout the process and pursuing the most favorable outcome possible. For experienced guidance through the tough decisions, reach out today.
Call (949) 416-2215 an Irvine divorce lawyer or contact Kirk & Toberty, Attorneys At Law via online form to set up a consultation.
We Are Here to Help
Why It's Important to Have a Divorce Lawyer on Your Side
Divorce is a stressful and emotionally charged process, which is why it's so important to have an Irvine divorce lawyer with years of experience on your side. A good divorce lawyer will help you navigate the legal process, protect your interests, and seek a fair resolution in the many aspects associated with a divorce.
The laws surrounding divorce are complex, and the outcome of your case can have a major impact on your future. A Our divorce attorney in Irvine can explain your options and help you make decisions in the best interests of you and your family.
When You Need Direction, We Can Give It
An Irvine divorce attorney at Kirk & Toberty, Attorneys At Law can provide you with strong representation when you need it most. Divorce is a process that can easily have you feeling lost and confused. Our team can give you direction and helps you make decisions that suit your needs. Trust a family law attorney in Irvine from our firm to be there for you when you need it the most.
If you are considering divorce and live in Irvine, the Inland Empire, Riverside, or in Orange County, call
(949) 416-2215

. An Irvine divorce attorney from our firm is ready to help.
When You Need Direction, We Are Here
Over 75 Years of Combined Experience
Free Consultations Available
Contact Us Today
Whether you have questions or you're ready to get started, our legal team is ready to help. Complete our form below or call us at (949) 416-2215.